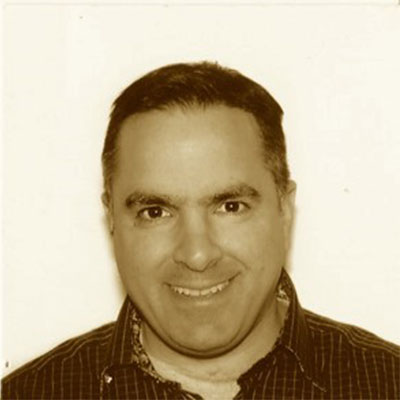 Pat DiBari
Managing Director
Since the formation of OpEdge Solutions in 2015, Pat DiBari sets the strategic direction of the company and leads all operations. Mr. DiBari brings decades of accomplished leadership in delivering mission essential capabilities to protect and defend our homeland. He served as a Department of Homeland Security (DHS) Level III Program Manager and directed joint, complex programs in the areas of enterprise data centers, networks, applications and wireless. As a Coast Guard Cutter Commander, Mr. DiBari also served throughout the Caribbean basin conducting law enforcement, defense and search and rescue missions during various offshore joint operations.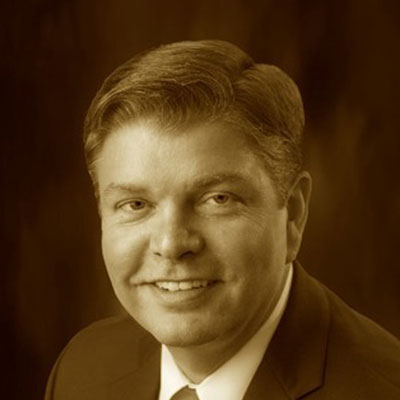 Jim Cash
Senior Consultant
Jim Cash serves in the private industry as a CIO and advisor to government and industry in their move to cloud services and securing control systems on maritime mobile assets and shore infrastructure. He has 30 years of experience in the United States Coast Guard (USCG) acquisition, logistics, information, intelligence, cyberspace and shipboard operations. He led strategic organizational, business process and IT rationalization transformations. He established USCG Cyber Command and certified its Network Operations and Security Center to US Cyber Command Readiness standards. Initiatives under his leadership have merged aircraft, ship, and shore unit logistics systems and organizations, leading to improved operational availability at a reduced cost, which achieved CFO audit compliance. He served as the CIO for the Deep Water Horizon Oil Spill Response.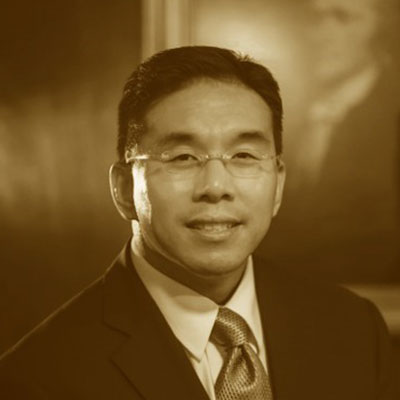 Glenn Hernandez
Senior Consultant
Glenn Hernandez is senior consultant and CISO advisor who is passionate about creating strategic partnerships to revolutionize organizational transformation with resilient technology & talented professionals to meet mission objectives. Glenn retired from U.S. Coast Guard in 2017 after 26 years of service. From 2013-2017, as the Coast Guard's Chief Information Security Officer, he co-authored (with Jim Cash) the Coast Guard's Cyber Strategy and led the Coast Guard's first-ever Cyber crisis response based on the National Incident Management System framework. He has extensive experience with maritime operations, systems engineering, major acquisitions, cyber strategy and policy development. In 2018, Glenn received the 2018 (ISC)2 Information Security Leadership Award for Government Strategy and Policy.
Glenn is a Certified Information Systems Security Professional (CISSP). He serves on AFCEA International's Board of Directors.