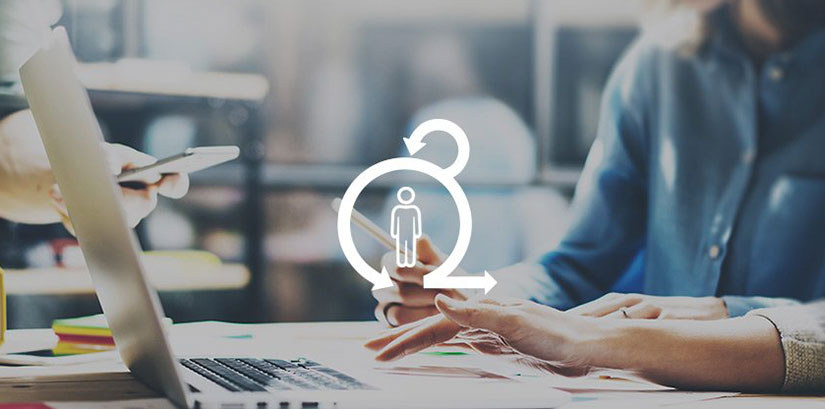 Agile and SecDevOps
While leveraging our knowledge of your mission or business, OpEdge Solutions will aim to rationalize your "as is" architecture and software applications, develop a cost-performance-risk trade analysis and assist clients with preparing an application migration plan to cloud.
OpEdge will also plan and implement your migration and continue agile and SecDevOps while integrating security to all development up front. We aim to provide clients the best value solutions, while reducing risk and
operational expenditures.
Ongoing maturation and delivery of high value, secure and effective IT services
Process
Leading a cultural change
Efficient, effective and automated business processes
Scrum Masters and PMs for service delivery
State of the art toolsets