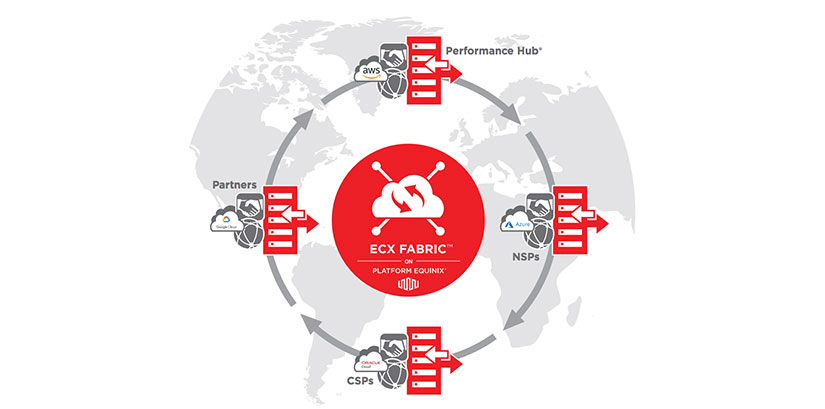 Cloud, Infrastructure and Network Services
Organizations are finding that in order to leverage today's best technologies and services, they need to leverage multiple cloud services and, therefore, re-architect their network for multi-cloud and interconnection.
OpEdge, in partnership with Equinix Professional Services, will conduct a full assessment of your network, applications and security, while addressing your capability gaps and emerging needs with a revised software and identity defined network-cloud architecture. Leveraging our homeland security and defense experience, we secure and manage all "platform IT" aboard ships, boats, aircrafts, command centers and other platforms.
Bridging your operational requirements to the Equinix cloud exchange fabric, giving your business or mission the "operational edge"
Process
Network Assessment for Multi-Cloud
Edge Cloud Interconnection
Close proximity, high speed interconnection
Cloud Exchange to 400+ cloud services
Metro connect
Cloud planning and implementation