Government interconnection for data center optimization
August 26, 2020
Posted by:

opedge

Category:

Uncategorized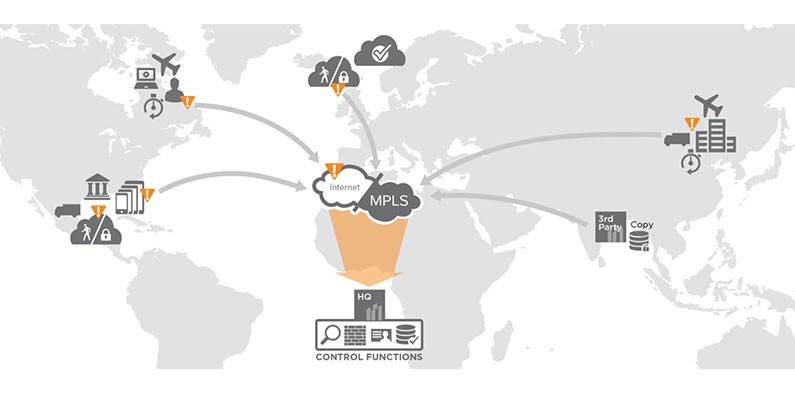 The Data Center Optimization Initiative (DCOI) policy helps federal agencies meet the Office of Management and Budget (OMB) requirements to consolidate and modernize IT infrastructure. Equinix supports government agencies in their planning for comprehensive evaluation, migration, and consolidation of data centers across all phases of DCOI, including:
Organization and Communications
Organization and Communications
Streamlining the Environment
Enterprise Data Center Discovery
Agency Data Center Optimization Plan
Detailed Discovery
Application and Server Migration Phase
System Decommissioning
Data Center Closures
Existing legacy data centers are expensive to maintain with adequate HVAC, power, backup power in the event of outages and physical security. It is also difficult to quickly provision computing resources, storage and network capacity to meet joint agency mission needs, routine operations and disaster response. Lastly, agencies rarely have the capital funding to architect and interconnect government systems to high speed, high capacity data and security services for timely mission decisions. The legacy data center and wide area network architectures are not meeting the mission needs of today or the anticipated needs for tomorrow.
Through the DCOI, federal government agencies can consolidate existing legacy data centers and leverage Equinix to provide access to high speed, high density and close proximity interconnection with 1,600+ networks and 2,700+ cloud and IT services providers, enabling mobility, analytics and artificial intelligence, consolidating networks and IT infrastructure and reducing the cybersecurity footprint,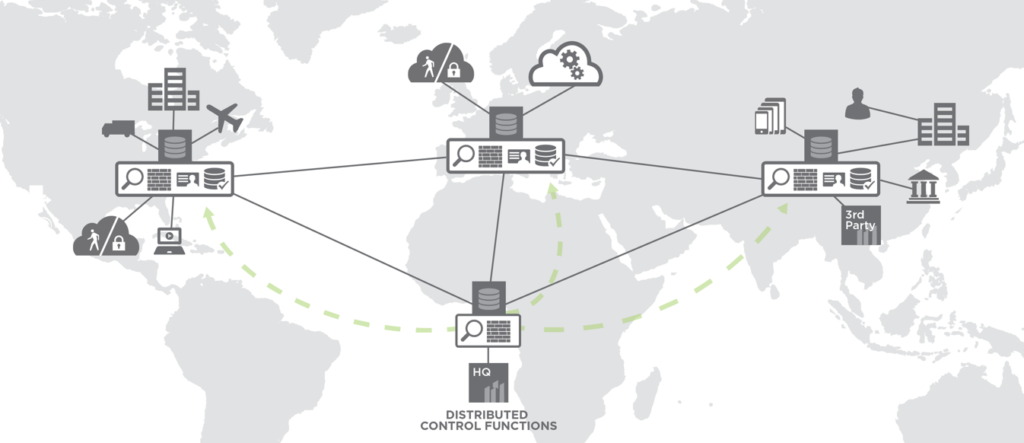 | | |
| --- | --- |
| DCOI Guide for Data Center Consolidation | Equinix |
| "The technical project team should be in place at the receiving center to ingest and stabilize the transitioned systems in a methodical way " | Equinix Professional Services |
| "Adequate additional networking capacity should be available during peak periods to manage the increased capacity needs of the center." | Access to 1,600+ networks and 2,700+ cloud and IT services providers via Equinix ecosystem and marketplace |
| "Infrastructure-related issues such as HVAC migration, running new electrical infrastructure or installing new external network access lines …" | Equinix facility capability summary |
| "Full testing at the new location is important to find obscure dependences … " | Equinix Solution Validation Center |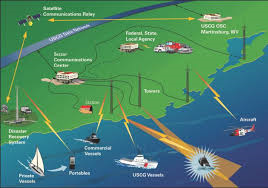 DCOI can be taken further by connecting Federal agency field offices, aerial and surface platforms and remote mission (wireless) systems to Equinix facilities to improved command and control decision support and situational awareness. Agencies, like the U.S. Coast Guard can leverage Equinix to consolidate their nationwide, coastal "Maritime 9-11" system infrastructure, called Rescue 21, to improve performance, reliability and security for this safety of life system. The U.S. Coast Guard currently connects its Rescue 21 tower sites to the individual Sectors that control these towers.
This approach requires excessive infrastructure without providing the reliability, redundancy or disaster recovery support in the operational requirements. It also limits the Coast Guard's ability to monitor this "Maritime 9-11" system from various locations or adjacent Coast Guard Sectors.
By leveraging Equinix facilities and its ecosystem, the Coast Guard can monitor Rescue 21 at any Coast Guard facility while overlaying other mission critical data such as search aircraft and vessel locations, search patterns, exploit video imagery and leverage maritime port data and other Homeland Security Infrastructure Program (HSIP) data along with other missions to provide the Sector Commanders more resilient common operational picture and response.
Reference Link: https://www.equinix.com/digital-edge/solutions/federal-government/